Lake Tahoe Party Bus "ORIGINAL GANGSTER" This is our 32 passenger party bus. This bus has a stripper pole, fog machine, laser lights and beats. This bus is made to party hard in. It's like a tank. maybe we will change its name to Frank the Tank.
...................................................
Don't wrinkle that tux or gown in a tiny limo with your knees in your chin, take a party bus to your party Start dancing when your picked up and continue the dance into the night on the party bus dance floor.
Book now...our VIP party bus is already filling up for partys this summer.
If you have any questions on our packages give us a call at 1-775-720-7278 or send an email
Lake Tahoe Party Bus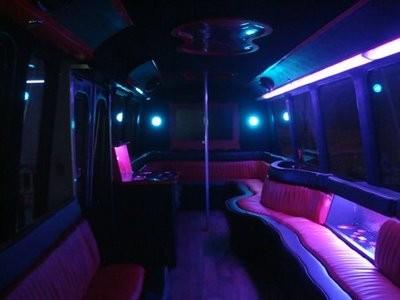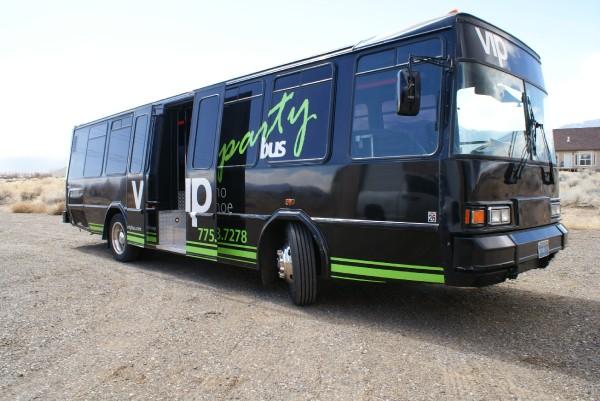 Lake Tahoe Party Bus "BLACK SHEEP"
This is our 26 passenger bus with a 42 inch big screen, stripper pole, led lights, bump'n beats, stand up bar and wavy seats.